Postgres 12.2, 11.7, 10.12, 9.6.17, 9.5.21, and 9.4.26 Released — A true smorgasbord of versions here, with basically every major production of Postgres getting an update to fix a critical security issue, as well as variety of minor bug fixes. This is also Postgres 9.4's last release with 9.4 now at its "end of life".
PostgreSQL Global Development Group
Isolation Repeatable Reads in Postgres vs MySQL — By default, Postgres and MySQL use different levels of isolation within transactions. Within a running transaction, Postgres will see changes made by other transactions once committed, whereas MySQL uses "repeatable read" where the results of a query remain consistent throughout a transaction. There's a bit more to it than that, though, and this post deftly shows us how it all works.
Daniel Vérité
An Experience of Migrating to CockroachDB from Postgres — We love Postgres, but we love a story even more, so it's interesting to hear about the experiences this engineer had when shifting from Postgres to CockroachDB (for the reason of better "out of the box support for high availability").
Karl Seguin
Useless Vacuuming — What can you do when autovacuum seems to be running fine, but there are still vacuum related problems? Robert explains such a situation and how to resolve it.
Robert Haas
supported by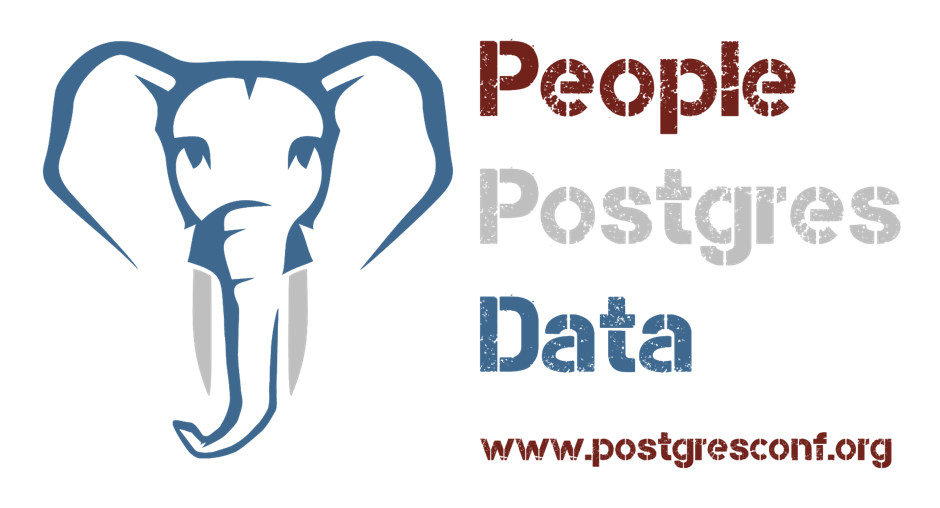 💡 Tip of the Week
Quickly seeing the size of your database(s)
A very quick tip this week (after the gargantuan scrollfest of a tip in issue 341)! Want to quickly see how big a database is? You can do it in a single query:
select pg_size_pretty(pg_database_size('n2'));

 pg_size_pretty
----------------
 446 MB
(1 row)
Replace n2 with the name of your database of choice. Or, if you prefer, get the results for all of the databases you can access on your server like so:
select name, pg_size_pretty(pg_database_size(datname)) as size
postgres-# from pg_database;
      name | size
-----------+---------
  postgres | 7079 kB
 template1 | 7079 kB
 template0 | 6969 kB
        n2 | 446 MB
If you want to go deeper by looking at specific table or index sizes, head back to our more in-depth tip back in issue 294.
This week's tip is sponsored by PostgresConf. Postgres Conference 2020: The largest gathering about People, Postgres, and Data. Join 800+ attendees and 100+ speakers to build opportunities for the global Postgres ecosystem.
🗓 Upcoming Events
If you are running a Postgres related event that's beyond the scale of a small local meetup or user group (so, say, 50+ people with people likely to travel to your event from afar), let us know and we can include it here in future issues.